CALL OR CONTACT US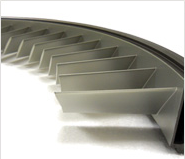 Phone: 850-983-8600
Email: CPYRITZ@TPR-SYSTEMS.COM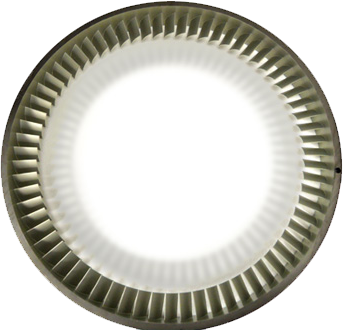 COMPRESSOR STATOR MANUFACTURING.
Precision Stator Manufacturing
Made In America!
It is rare these days when that statement honestly rings true for all steps in the manufacturing process. From the highest quality American forged and rolled, stainless steel used to manufacture our stator products, to the final steps of inspection steps in our manufacturing process, TPR Systems, Inc Compressor Stators are 100% built in the United States and within our own facilities.
Stator Manufacturing is in growing demand and the high quality products we deliver to our clients have put us at the forefront of our industry. We have made numerous innovative and efficient advancements in the manufacturing process which not only saves our customers both time and money but also, delivers a much better product than any of our competition.
We currently manufacture replacement stators which are fitted for model 40 and 50 SOLAR Centaur and model 60, 65, and 70 Taurus engines.
We have improved quality and performance of our stators by making innovations not only to the final product but also by our unparalleled process control.
What is process control you ask?
In our industry process control is the manner in which we handle the steps in manufacturing of a product from start to finish. Our products are manufactured in a highly controlled and enclosed atmosphere which utilizes innovative techniques such as custom brazing, inspection, and tolerances no other manufacturing company can match.
This not only includes how we handle building our products but the communication between our staff members as well. We employ a highly skilled staff whose expertise is an absolute necessity in maintaining streamlined communications throughout every step of the process. This insures all stators are manufactured efficiently, effectively and of the absolute highest quality every time.
TPR Systems, Incs' Stators go through a meticulous 1000 point inspection which uses a CMM four times throughout the manufacturing process. This means every product is thoroughly inspected over 4000 times before it is ready for use. Controlling the manufacturing process from raw material, production and final inspection insures the final product is flawless and of the highest quality.
We encourage you to contact us today to learn more about our Compressor Stator Manufacturing Capabilities as well as Stator Manufacturing, Precision Machining, Turbine Parts and Turbine Parts Repair, and Fabrication services. Contact Us or call (850) 983-8600.